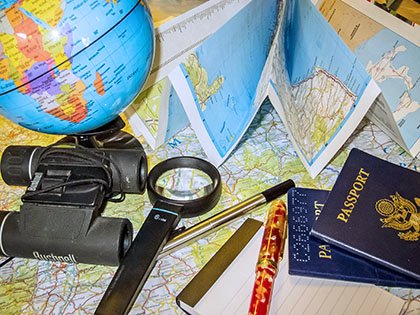 •
Online Interactive Maps of the US and the World
•
Learn US States and Capitals with a Fun Map Quiz
•
US States, Capitals and Learning Map Skills Quiz
•
Online Atlas
Maps of all the countries of the world, continents, and regions.
•
Maps to Print - one page to huge
(8 x 8 = 64 pages)
•
Learn US and world geography with Maps that Teach
.
•
Classroom Maps
- use our maps in the classroom.
---

Alphabet and Learning to Read
Learn to Read with Free Software from Owl and Mouse
•
Print Giant Letters - one page to huge
•
Learn Letters - Using basic shapes construct and learn letters of the alphabet
•
Letter Sounds
- Games and activities to learn the sounds represented by letters of the alphabet: consonants, consonant blends, vowels.
•
Teach your child the alphabet with Alphabet Activities
•
Bridge to Reading
- Kids learn to read by reading in a fairy tale adventure.
NOW ONLINE!
•
Color Letters
- Help your child learn the letters of the alphabet with a full page letter and an animal or object whose name starts with that letter. An easy, fun introduction to our alphabet.
•
ABCs - Animal Alphabet
- A beautiful collection of watercolor animals illustrating the 26 letters of the alphabet.
Castles and Heraldry

•
Build a medieval castle
, complete with walls, towers, gates, keep and portcullis. Now print from your browser - no downloading!
•
Make your own coat of arms
- shield - while learning about the Middle Ages, heraldry, feudalism, knights and chivalry.
---

Make a Town, Make a Village, and Make a Farm
•
Make a Town
- the model town has 10 different houses and seven stores to print out and assemble.
•
Make a Village
has five houses, an apartment house and a church with a steeple. Kids can set out streets, decide where different buildings should go and put in parks and shopping districts.
•
Make a Farm
- print out and assemble a model farm with barn, silo, chicken coop, etc. Set out fields, decide what animals to have on your farm and decide what to grow to feed yourselves and your animals.
---

Learning is active, not passive. Learning is doing, making, building, arranging, figuring out, changing. Active Learning Projects has fun, hands-on educational activities for kids K-8 from the Internet. Projects for enhancing, extending, or filling in the gaps in your child's education; "After-Schooling", homeschooling and teachers.
---

All of our Maps and Software
All of our reading, map, castle and heraldry and crafts software and activities.