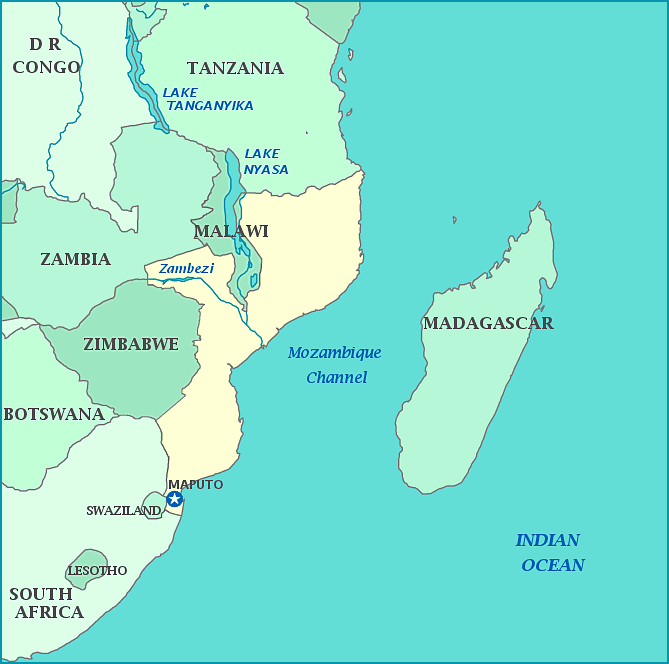 Mozambique

The first European to explore what is now Mozambique was Vasco De Gama in 1498. It had been previously settled by the Bantu, Swahili, and even the Arabs before. Portugal colonized the area in 1505 and later granted the country independence in 1975. Portugal set up Prazo, a kind of land grant that could be exchanged and passed through marriage. Eventually these estates were heavily defended by slave-armies. By the 19th century, the country was mostly run by companies that subjected natives to forced labor and by the 20th century Portugal gave administrative power to the companies. Portugal rescinded the land grants to the companies after conditions were deemed unsatisfactory. The country went through a civil war from 1970-1992.
Although the country's economy is based on agriculture, exports and manufacturing are highly varied to the point where 28% of its economy is unclassified transactions. Although it has one of the highest GDP growth rates in the world, the GDP per capita remains very low and the country is noted for inequality of several kinds, low life expectancy, and poor human development.
The official name is Republic of Mozambique. It is situated on the Indian Ocean in southern Africa, and is directly across from the island nation of Madagascar.